Top 5 Tips When Proposing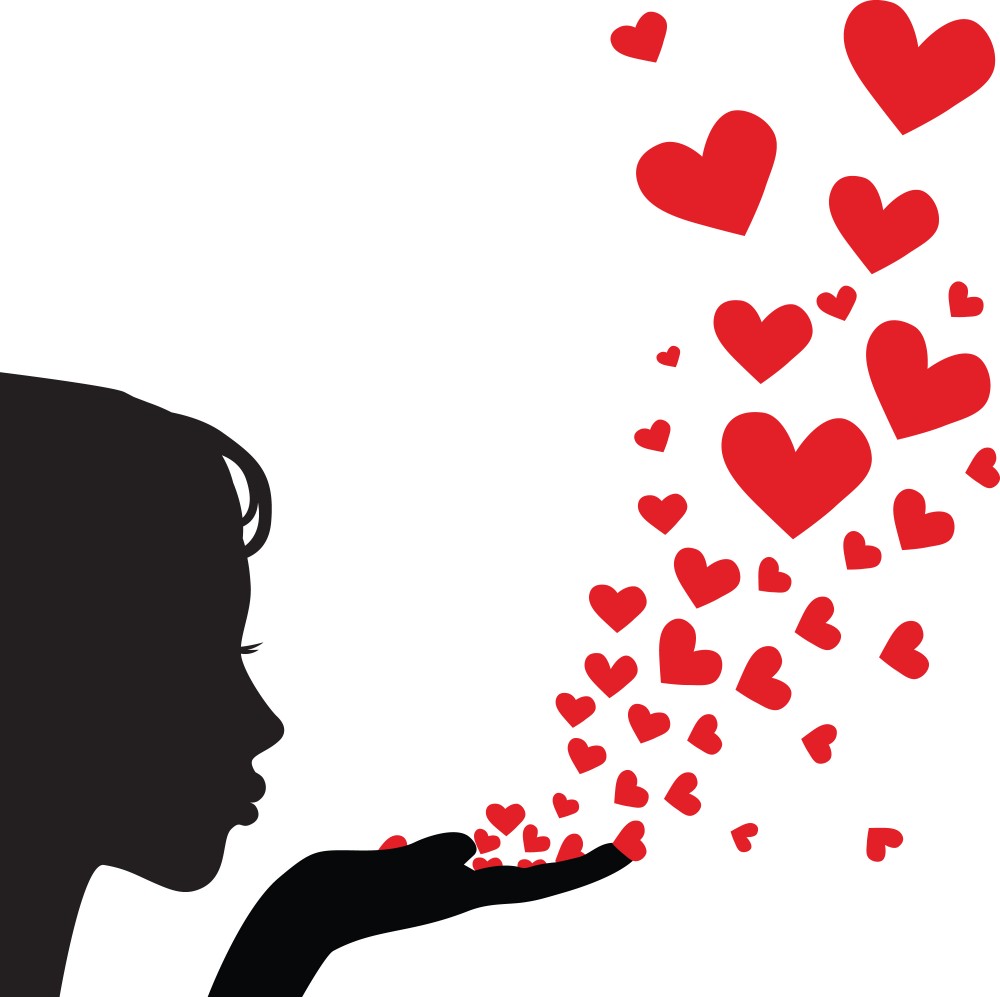 Proposing is probably one of the biggest steps you'll ever take in your life. With the rise of the wedding industry, proposing and what follows has begun to take on epic proportions for many, but with a few simple tips you can put together a proposal with minimal stress and fuss … unless fuss is what you're after of course!
Know Your Woman: while you must be fairly confident she's going to say 'yes', this is a milestone event and you want it to go exceptionally well. It's safe to say she's probably going to love your proposal regardless, but it's no good putting together something that's completely contrary to her personality. Just because you love sports doesn't mean that a proposal in the stands at a big footie match is what she's always dreamed of. Pick a location that's memorable, meaningful and romantic and – most importantly – choose somewhere private if she's shy
Choosing a ring may be something you feel she'd like a say in, in which case bring a 'back-up' ring with you for the proposal. If silly and sentimental is her thing then you can probably get away with a joke ring, but remember life isn't a romantic comedy and a well thought out ring will earn you brownie points for years to come. If you'd prefer to have the right ring for that bended knee moment, be sure to ask her best friends' opinions first!
Pay attention, because this one is important: there is not a single woman out there who wouldn't love to have a photographer capture the moment when the question is popped. Do yourself, and her, a favour and hire a photographer to snap that perfect picture, even if it's just a mate who's handy with a camera (although be sure they can't be recognised!). Have your photographer be at the location by the time you arrive, we guarantee you she'll never even stop to consider why they're there once you get down on one knee.
Let's face it, the climate here in the UK doesn't really offer much in the way of romance. Unless you're planning on re-enacting a famous kiss in the rain then having a Plan B for wet weather may prove to be a life saver. If you're determined to pop your question outdoors, if there's some form of shelter nearby that can be utilised and still create a romantic atmosphere you're not going to be worrying about messed up hair and makeup. Although, in fairness, neither is she once you go down on one knee, but if you paid attention to number three above, the photographer isn't going to necessarily be getting any flattering photographs of the moment.
When it comes to proposing, you can never have too much cheese. She's going to be so overwhelmed (possibly flailing and likely screaming) about the fact you've proposed that the overly schmaltzy manner in which you proposed isn't going to ping her radar. What she will notice is if you don't bend that knee. Play the romantic, go all out, give her the moment she's been thinking of since childhood.
Share this
Discuss on Facebook