The most brutal proposal rejections ever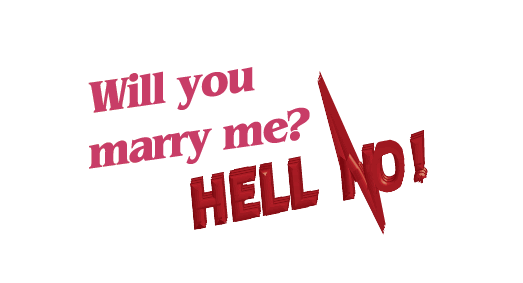 This is in no way written to scare of future proposers, however I think it is important to ensure that the love of your life will say 'Yes' to avoid situations like this!
We couldn't actually find any british proposal rejections, so perhaps the British all propose, get married and live happily ever after?
If you have found any more feel free to add them to the list in the comments section below and be sure to check out our list of proposal ideas.
1. Food Court Proposal Gone Bad
2. Marriage Proposal Rejected at NBA BasketBall Game
3. Proposal rejection in a mall, USA
4. Marriage proposal rejection on gameshow
5. Big screen valetines day proposal rejection
6. Marriage rejection on US television show
7. Leap year proposal fail
Share this
Discuss on Facebook